The Sierra Nevada Brewing Company was established in Chico, CA in 1980 by Ken Grossman.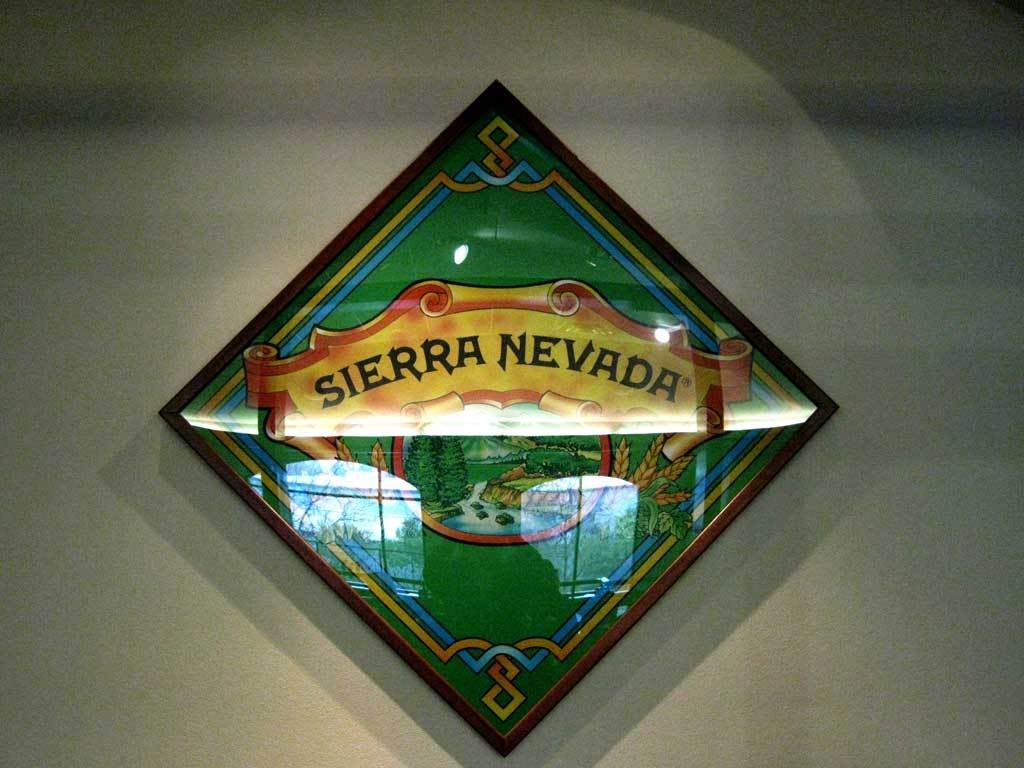 The designer of the Sierra Nevada Brewing Co. logo was paid 10 cases of beer for the design.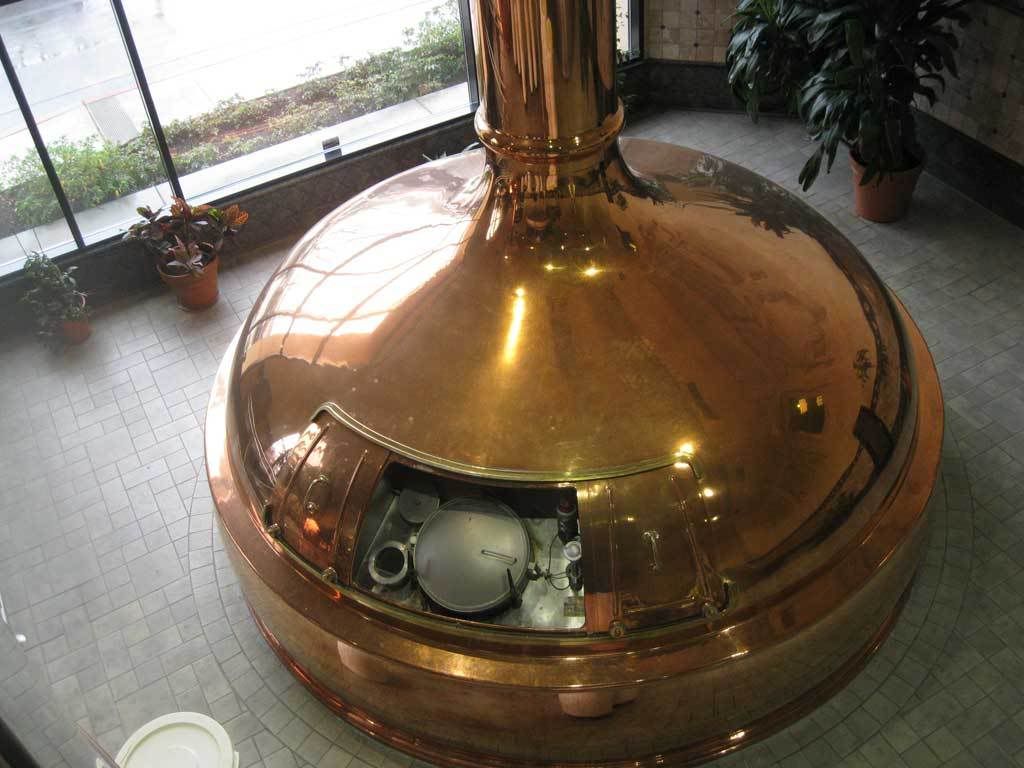 Above is one of the copper kettles in the brew house and below is the antique beer bottler on display.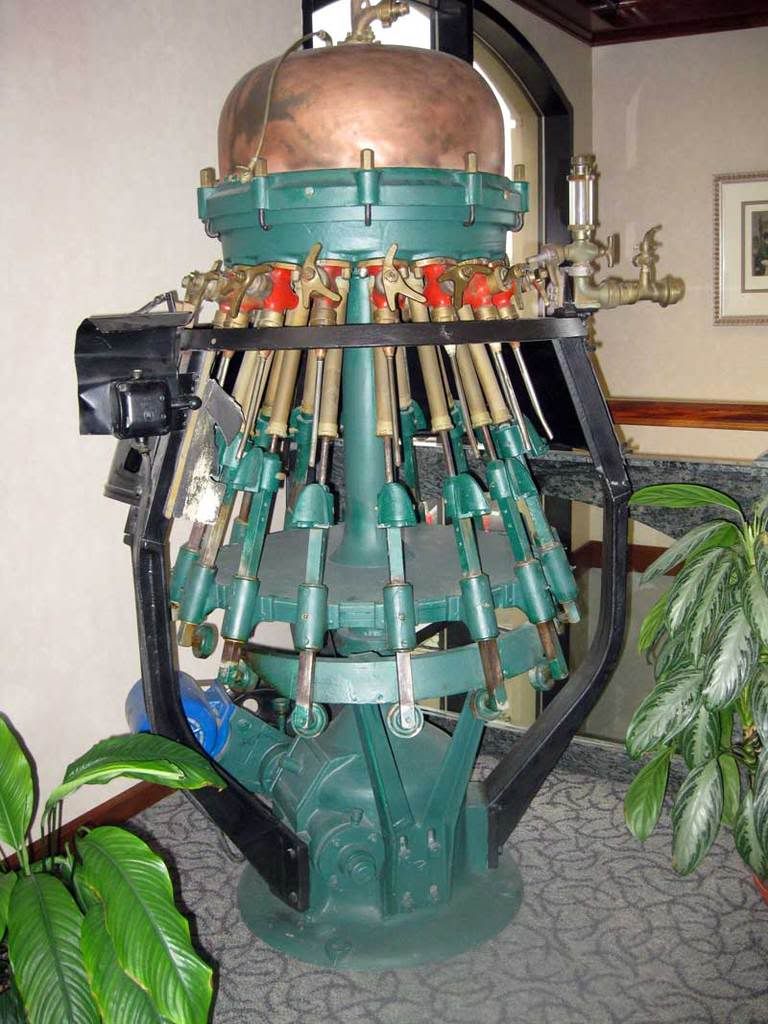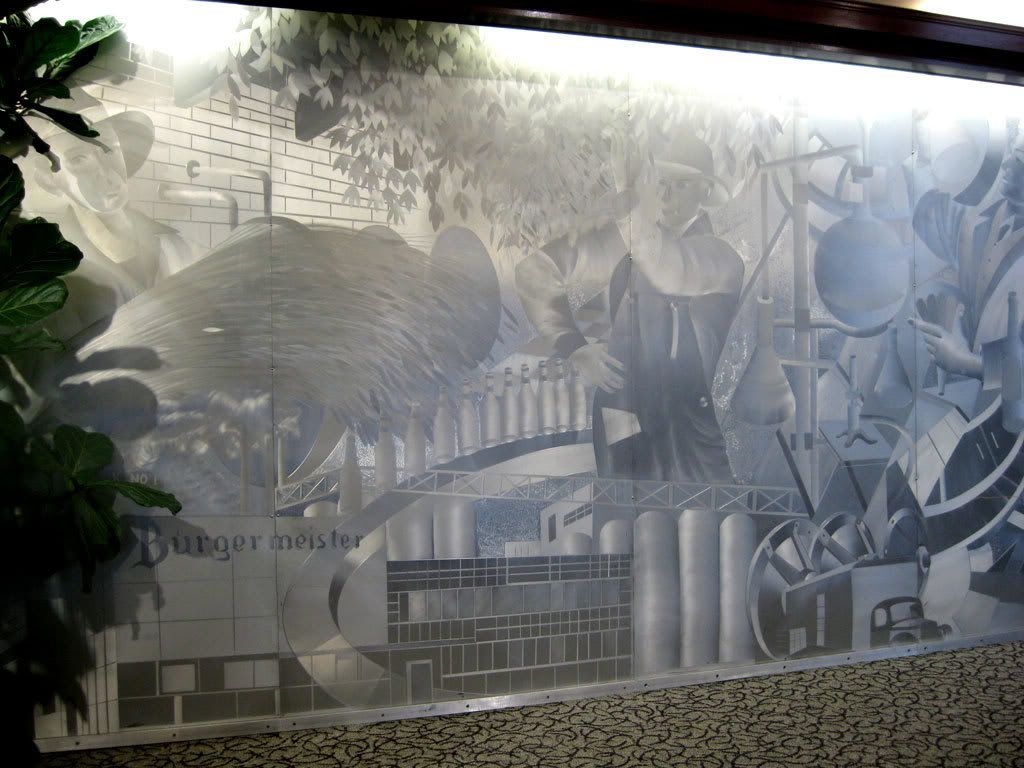 Burger meister Mural by Nikos Bel-Jon and Don Clever--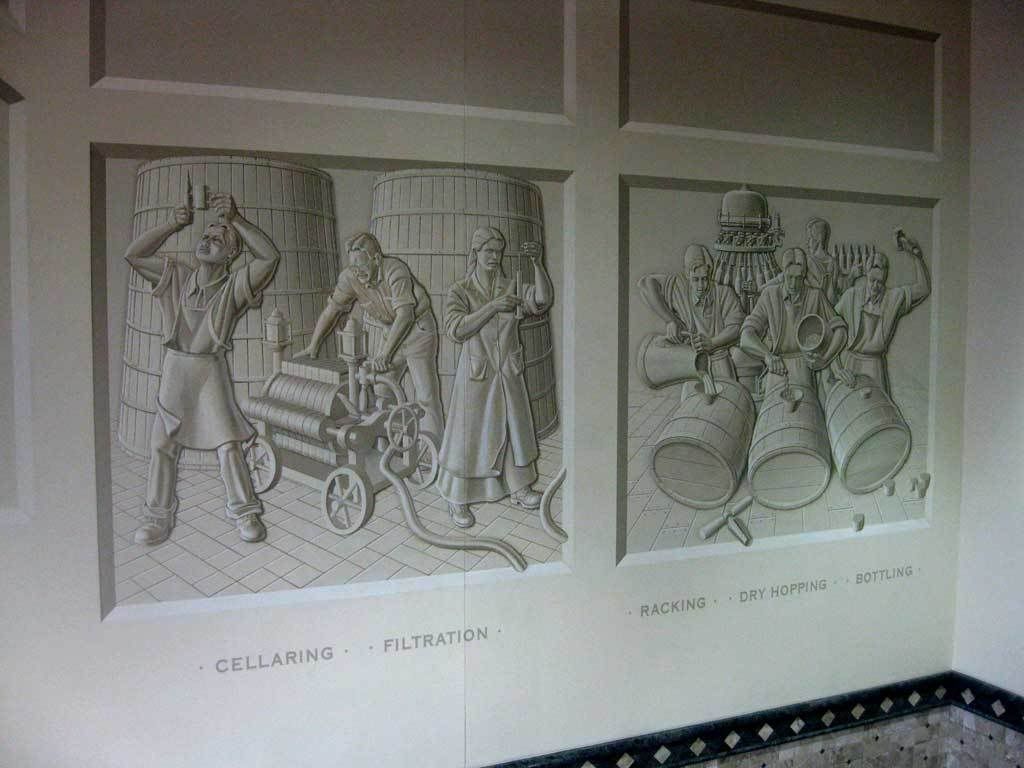 Today, the Sierra Nevada Brewing Co. is considered the premier craft brewery in the United States.