Above Photo by Tom Spalding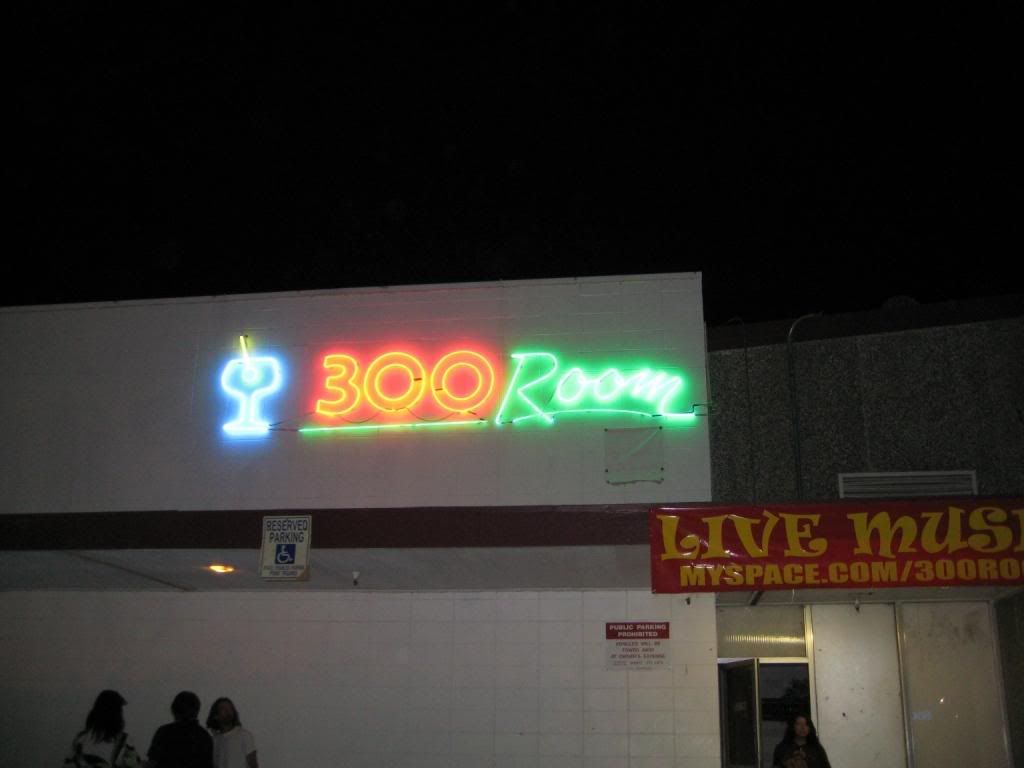 These are just some of my memories of the old days at the El Rancho Bowling Alley..
The El Rancho Bowl at 900 West Capitol Avenue was one of West Sacramento's best hangouts in the 1960's and 70's. It was home to the Nisei Leagues and the manager was Toko Fuji, the head mechanic was Shig Imura, Joe Bonomo ran the kitchen, Leroy Klink tended the bar in the 300 Room, Virgil Yee was at the front desk, my mom Shirley was the league coordinator and my sister Kathye and I worked in the Kiddie Corral.

I remember watching my stepdad Ralph Marston and Joe Sheldon "pot bowl" all night long and seeing many 300 games during that time. My stepbrother Charlie and his buddies all bowled on the traveling team and their team was always the league champs.

We used to go Blue Chip Stamp bowling on Saturday nights and sometimes would fill 10 books in one night...My sister in law Bev bowled one of her all time highest games in our couples league the night before her first daughter Shelley was born. My brother Howard remembers taking a quarter and playing the pinball machine and building it up to 18 games then selling the games to one of the porters on duty.

More recently, our daughter's put on a 50's style "Family Bowlarama" there about 7 years ago that was attended by about 35 members of our extended family and it was very memorable for all. In 2006, my grandson Jack had his 4th birthday party at the Capitol Bowl....
Photos by Barbara