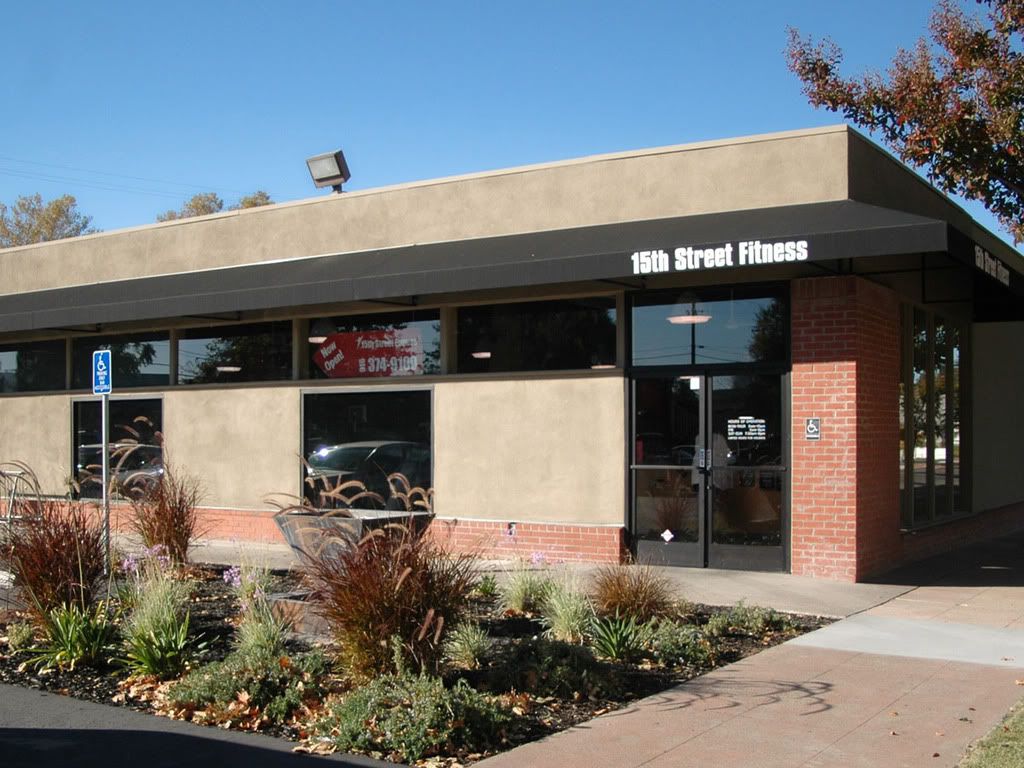 Photo by Lindsay Williams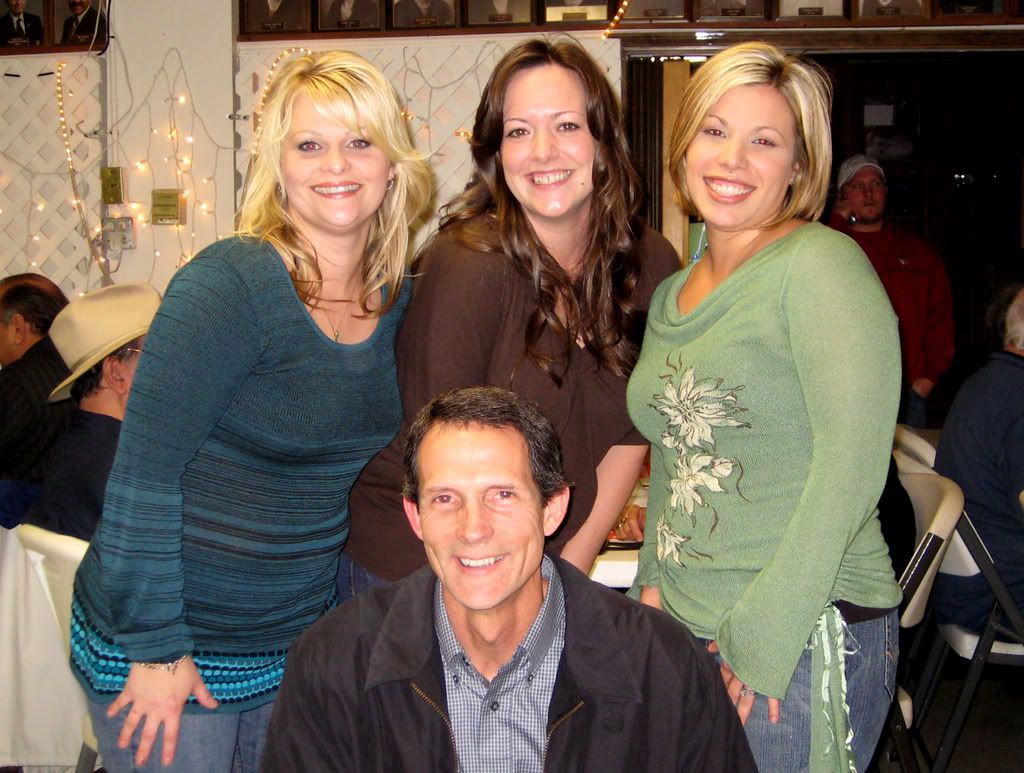 Photo by Debbie.
Pictured above and looking great, thanks to their new training regimen, are Jamie Luna, Ja'net Williams & Lindsay Williams with their Fitness Instructor and Personal Trainer Bob Randel from 15th Street Fitness in West Sacramento. Open since 2006, the gym offers state of art weight lifting and body building equipment, treadmills & bicycles etc., spin, yoga and aerobic classes for all ages and sizes. Stop by and see Bob for a tour.

Trivia: The new gym is located in what the old timers in West Sacramento will remember as the old Willie's Market. When we were kids we used to hang out at the store and pester owner "Willie" DaPrato. He was kind of the neighborhood guidance counselor and I think he hired many of those kids to work in his store to get them off the streets.

Cathy Clay reminded me that there was a snow-cone shack on the corner that Mrs. DaPrato ran. Willie's reopened in the 1990s' by Luanne and Joe as the 15th Street Market.