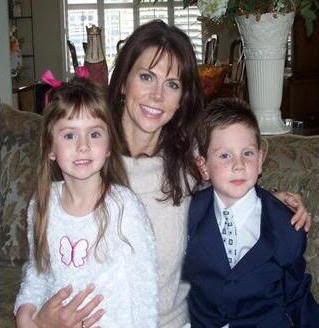 Robynn Goodell began chemotherapy, radiation and blood transfusions in
March in her fight against Angiosarcoma! Her fight continues and you can help! *

You want to help? FABULOUS!
* To help with the bake sale by providing yummy things to sell, contact Nicole Winger at (916)275-7029 or by email at ninix9@aol.com.
* To donate to our silent auction, please contact Nicole Winger at info above or Emma Arias at (916)662-5304 or by email at aussie38@sbcglobal.net.
* For questions on donating blood, please visit www.bloodsource.org
* For general questions about this event, or to request flyers or posters to pass out, please contact Kim Funk at (916) 834-8704 or by email at kfunkcreates@sbcglobal.net, or Vanessa Scroggins at (916) 206-4828 or by email at vanessaheart@hotmail.com